HOT SPOTS — IN DEPTH
A major lure of travel nursing in the UK is the chance to explore Europe on weekends and holidays. Traveling to France, Germany, Spain and other locations is exceptionally easy by plane or rail. Nonetheless, our nurses often find themselves falling in love with the place they get to know best: the assignment hotspot where they become a part of the city, college town, seaside resort or beautiful countryside of the UK.
apply now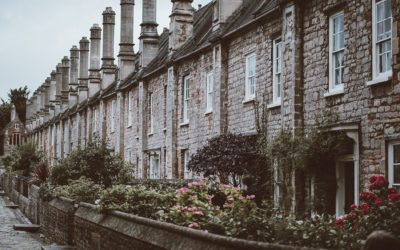 Surrey   Surrey is one of the most vibrant — and upscale — regions outside of London. In fact, you'd have to head to the heart of the City to find some addresses as posh as those in Surrey. It boasts a population of more than one million, strong businesses, beautiful...
So why wait?!
Give us a call today and start your UK adventure.
You may also dial direct:
Fax: +44 20 7408 1235
Email