become a Continental nurse
London calling

Great jobs at flagship hospitals

Great packages

Adventure awaits
Apply Now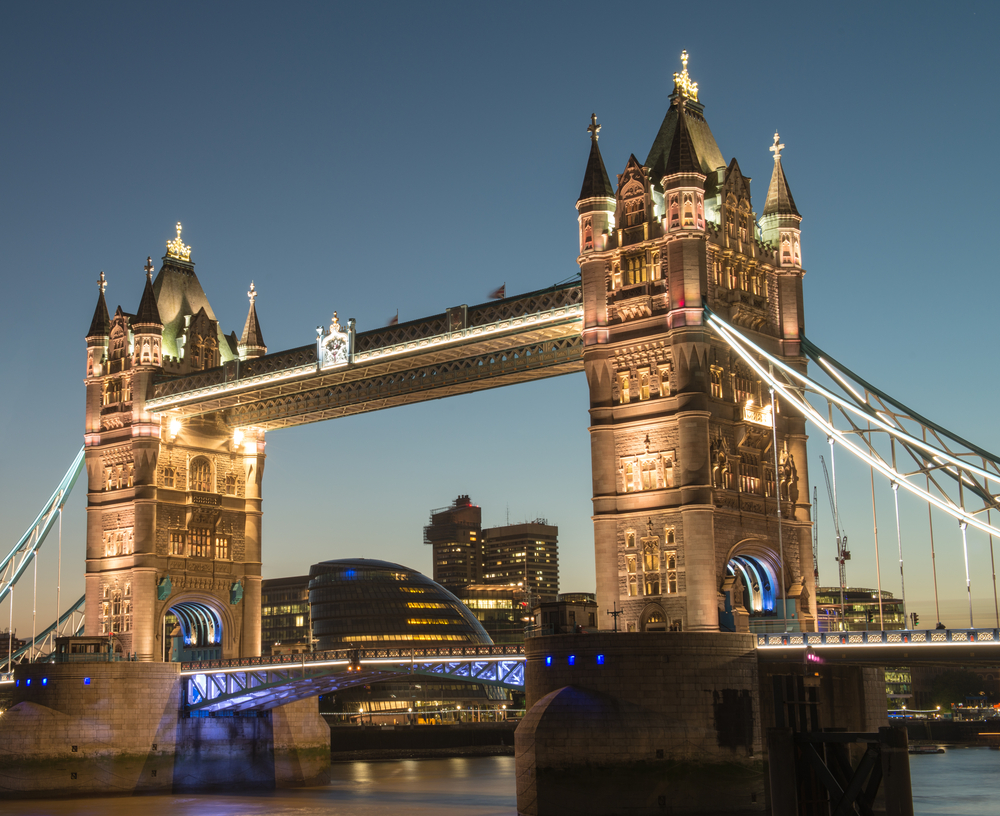 For most of you the first step is the theory test (CBT). We have the inside scoop on how to easily pass this test, which is taken in your home country. Let Continental Nurse guide you through the process. Nursing is a vital, essential service but getting approval to practice overseas can sometimes seem daunting. It doesn't have to be — that's where we come in.
And that's exactly why your services are so in-demand. Lesser nurses can't qualify or simply won't be bothered. We recruit only the best nurses and we make it as painless as possible for you to get your well-deserved certification.
Like nurses in every country, you'll be an invaluable addition to the UK healthcare system. Red tape is annoying, but there's far less now than there ever was before.  We're here to cut through it for you. Believe us, it's worth the effort.
Naturally, to work as a nurse in the UK, you'll need your UK registration — i.e. your license — which happily is good for England, Northern Ireland, Scotland and Wales. The first step towards getting the license is to prove English competency. If you were trained in an English speaking country or worked in one for more than a year, congrats! You have already completed step one. If neither are true, there is a choice of English tests to take to prove proficiency.
Call us and we'll walk you through the entire procedure step by step. We have a dedicated NMC Coordinator who will be assisting you every step of the way. Don't be fooled by the misinformation you find on other websites and even government postings – we know exactly who is eligible to practice as a nurse in the UK and what you need to do to fulfill all the requirements.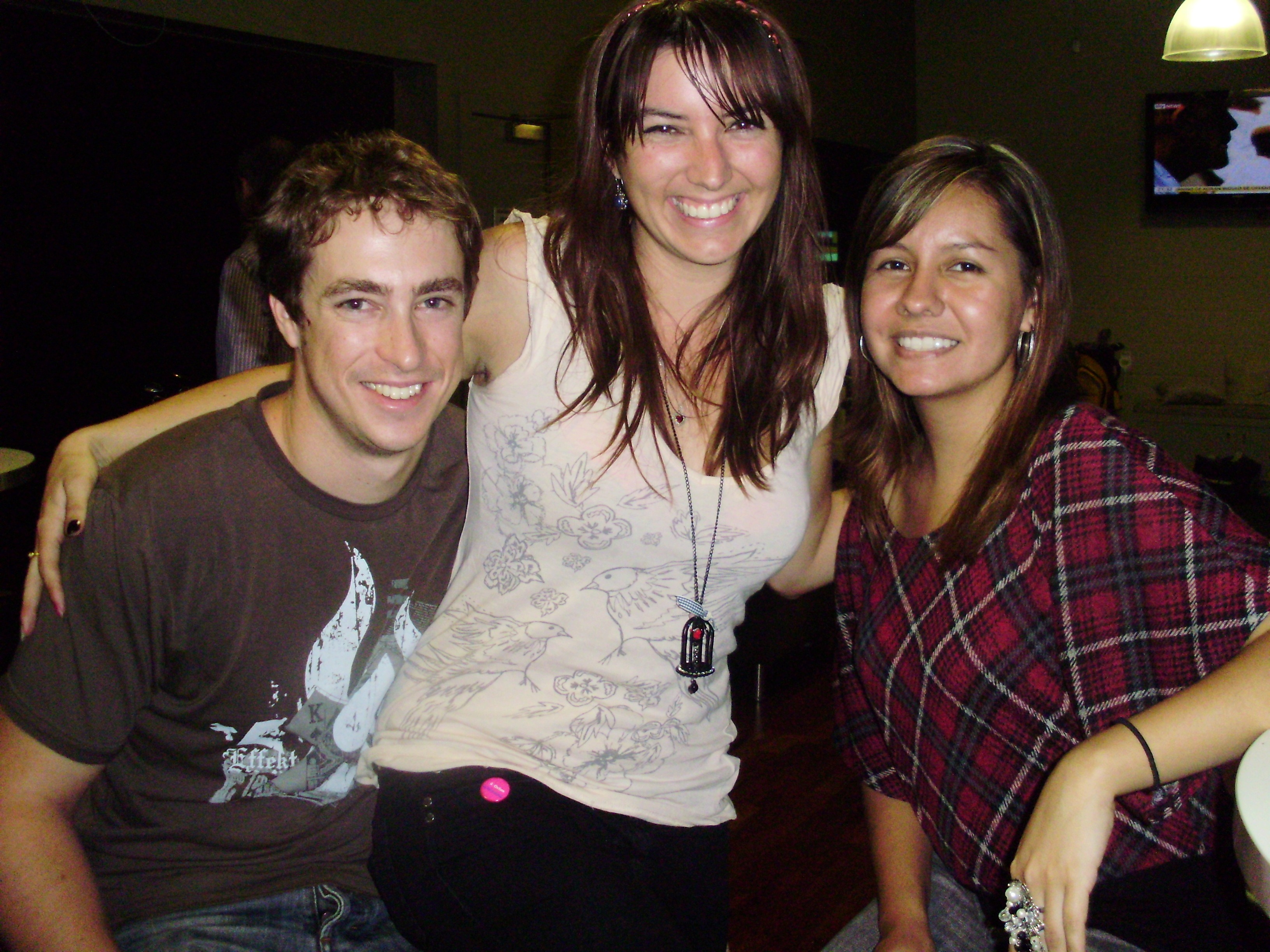 So why wait?!
apply now and start your UK adventure.
You may also

dial

direct:
Fax: +44 20 7408 1235
Email