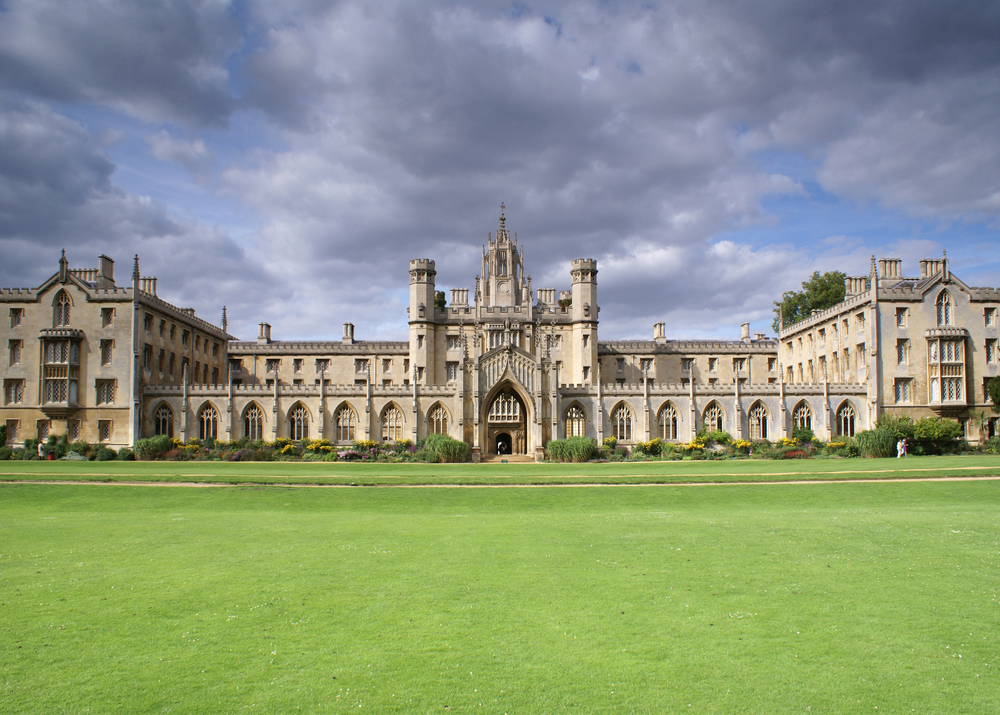 Cambridge is one of the most famous centres of learning in the world. The city is so rich with history that the founding of the University of Cambridge took place in 1209…and that counts as  a while ago even for a place that contains ruins from the days of Rome. Often ranked as one of the top five universities in the world, the University of Cambridge contains such venerable and beautiful institutions as King's College Chapel, Cavendish Laboratory and the Cambridge University Library. The town contains about 130,000 people, with a good 20% of that students. Forbes called Cambridge one of the most beautiful cities in the world as recently as 2010,  so you won't be surprised that it attracts tourists drawn by the gorgeous surroundings as much as its intellectual allure.
Because Cambridge is the home to so many clever folk, the town has also become the UK equivalent of Silicon Valley. Here it's nicknamed Silicon Fen, thanks to a bustling and growing number of research and development centres, science parks and the like. Software, military research and numerous other high tech concerns are all flourishing on campus and in town.
It's no coincidence that the top photo contains bicycles: Cambridge is on flat ground and bicycling is an extremely popular way of getting around town. In fact, it's been singled out as the top cycling town in the UK. Almost everyone jumps on a bike once a week or so. But never fear, there's easy train and bus access to London and the rest of the UK.
It's not all studying and bicycling, however. Cambridge was key in developing the rules of football (soccer to Yanks) so you can find numerous professional teams, including Cambridge United F.C. Rugby, rowing, tennis and of course cricket all have a lively presence as well. The annual rowing competition between Oxford and Cambridge is a major social event.
The place where Pink Floyd was born, Cambridge boasts live theatre, the well-known Kettle's Yard gallery, classical music and folk festivals, the eight week Shakespeare Festival, a major film festival and more. They all contribute to a year-round calendar of fun, world-class events.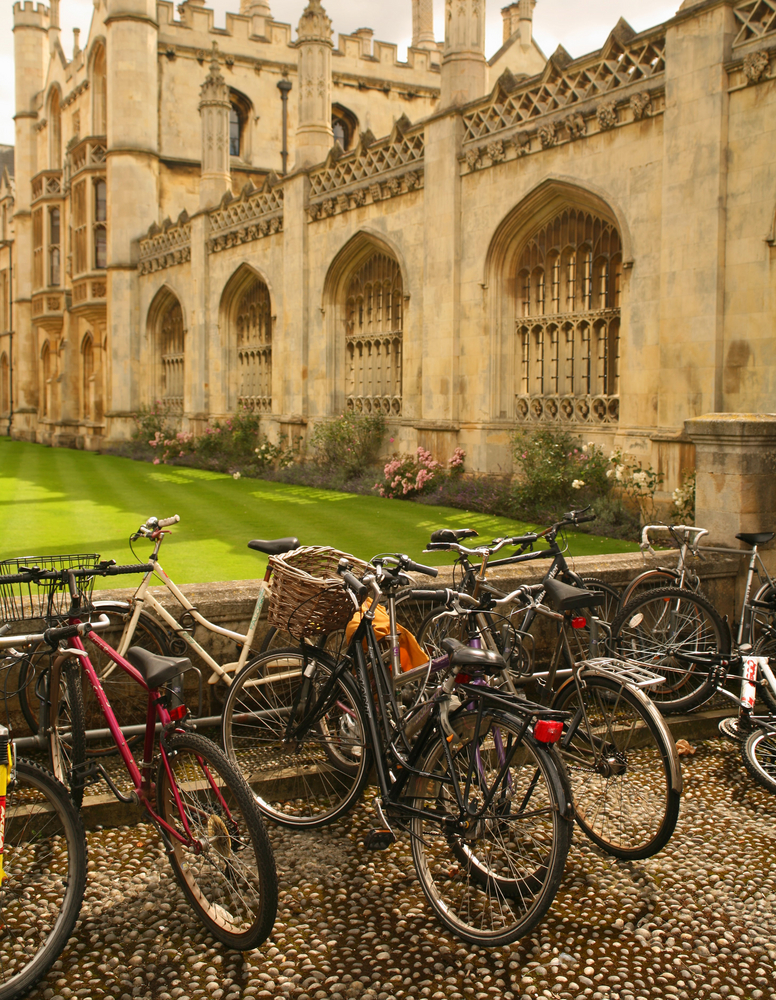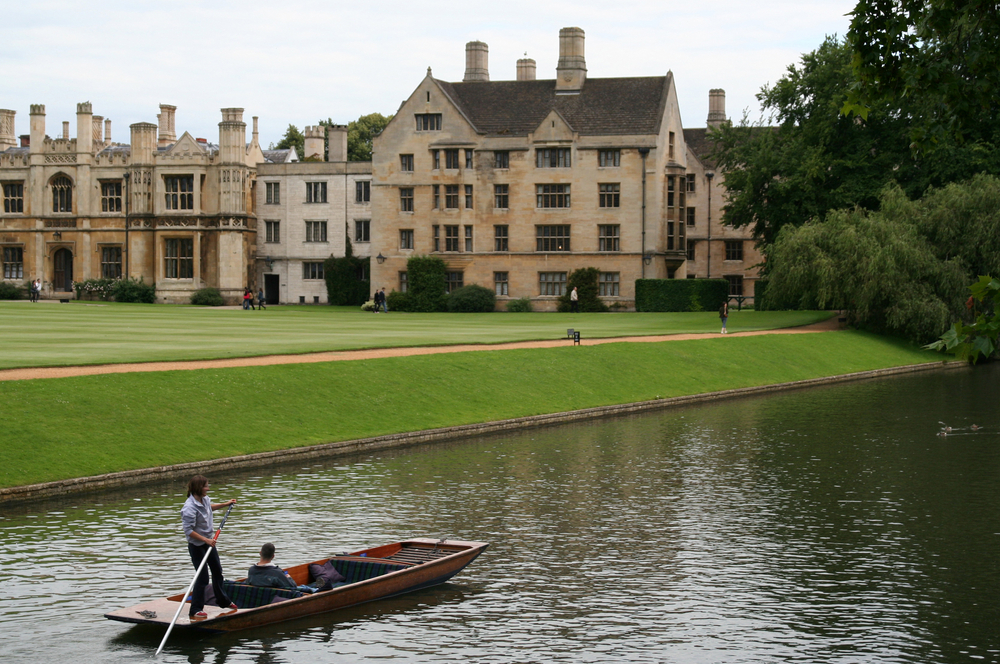 So why wait?!
Give us a call today and start your UK adventure.
You may also dial direct:
Fax: +44 20 7408 1235
Email