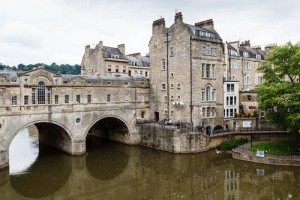 Bath has been a world famous spa and resort since the time of the Roman Empire. Today, it continues to be a magnet for people looking to relax. You'll find theatres, museums and sporting venues keep this intimate but vibrant town a great draw for millions of visitors every year. It also has two universities and a technology hub that demonstrates Bath isn't just celebrating its storied past but also looking towards the future.
Bathonians enjoy a vibrant arts culture, with major festivals celebrating film, theater, music and beer, to name just a few. Truly, other than London – just 97 miles away – no city in the UK can match the cultural heights of Bath.
Parts of the Oscar-winning "Les Miserables" were shot in Bath, which also scored high on a recent Google poll. This survey of UK subjects named the most picturesque streets in the UK (its Royal Crescent street placed second) and the UK's Best Fashion Street, where Bath's Milsom Street scored first.
A temperate climate and of course those world famous spas only add to the allure of one of the UK's most distinctive and memorable cities.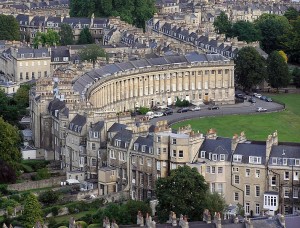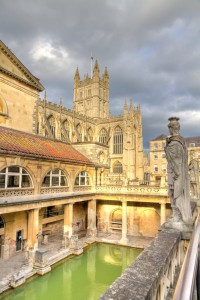 So why wait?!
Give us a call today and start your UK adventure.
You may also dial direct:
Fax: +44 20 7408 1235
Email