become a Continental nurse
European adventures while you work

UK short/long contracts

Company housing

Best package by far
Apply Now
easier than ever and we cover the costs
Come on Your  tier 5 and work as a nurse!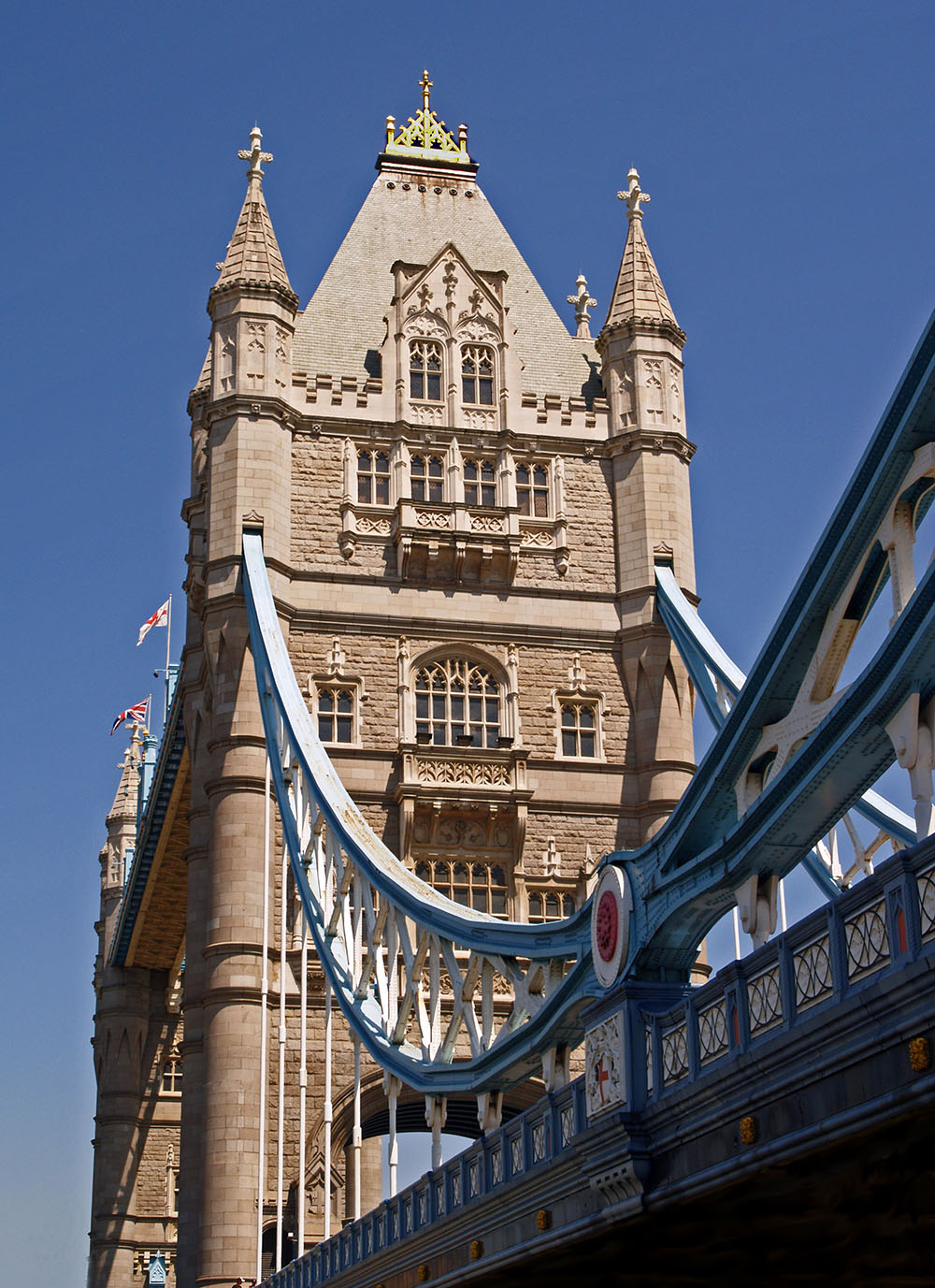 Welcome to Continental Nurse
Congratulations on connecting with the UK's premier travel nurse company. Continental Nurse combines key professionals drawing upon four decades of experience in travel nursing with friendly, informed young staff.
Continental Nurse deals with select clients in the most desirable locations in the UK. Our travel nurses are top-notch, so we only place them in the best hospitals and medical facilities. With Continental Nurse, each assignment is a new contract, so typically once you are on the UK register, your contract can be as short and easy as three months.
Getting your UK RGN has just become easier than ever and WE'LL cover the costs*
There are new rules for obtaining your UK nursing registration. It's easier than ever and quicker than ever.
Best of all, our package helps you every step of the way and you'll be reimbursed for most fees once you're here.
WE TAKE CARE OF EVERYTHING!
Continental Nurses can choose to live in company housing in the best locations and never worry about a thing…other than planning your adventures when off duty.
If you like where you're working and living — and we bet you will — your head nurse will almost always ask you to "extend," i.e. do another thirteen-week assignment. Just as typically, you will also be asked to "join the staff." Of course, the choice is entirely yours.
We're certain an attractive hourly rate, the choice of a short-term commitment or  staff position, upmarket accommodations and even travel money are enticing enough.
But as a Continental Nurse employee, you may also receive:
28 days paid vacation annually
Statutory sick pay
Continuing professional education
Paid for NMC, CBT, OSCE and OSCE prep*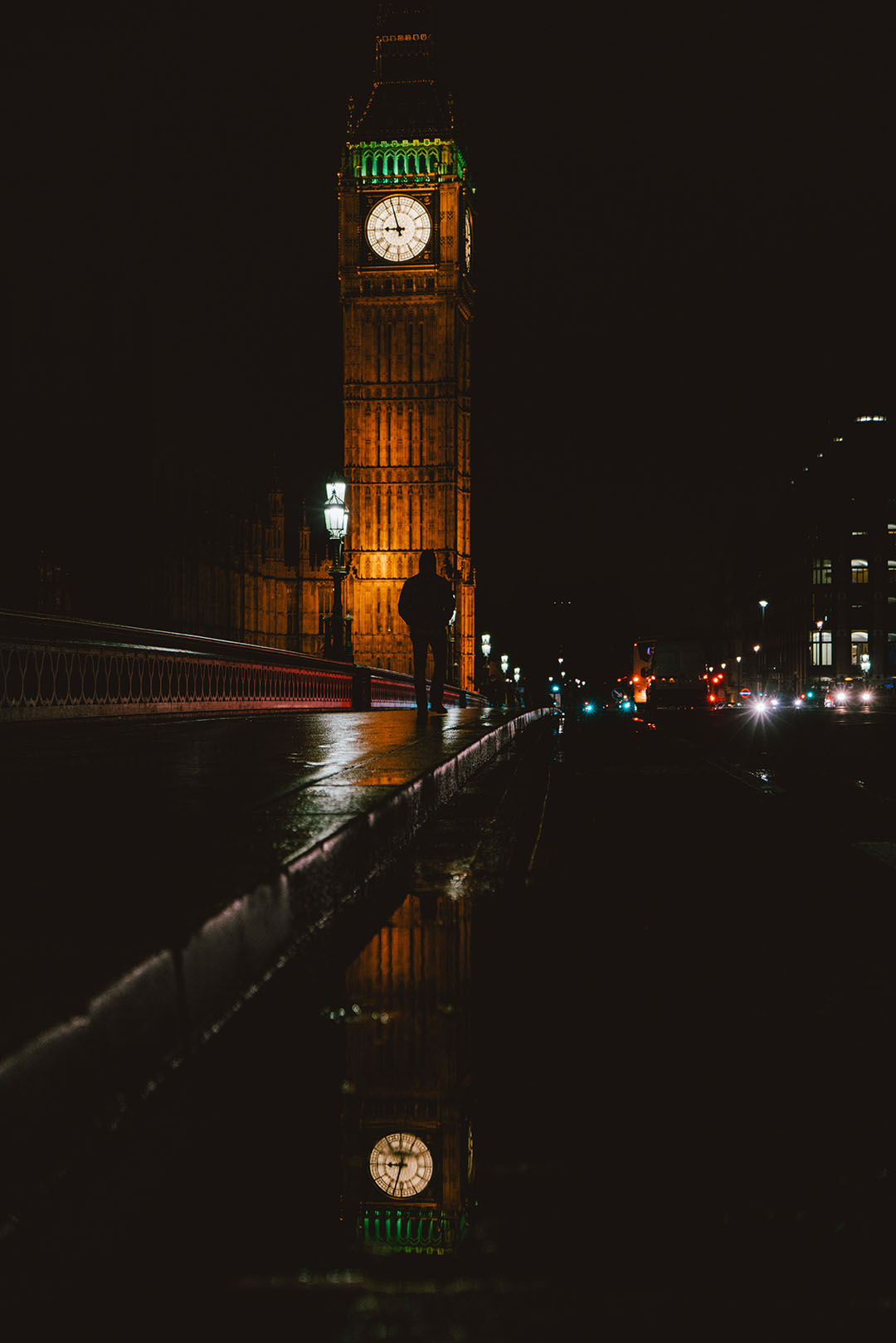 LET'S MAKE THIS HAPPEN!
Our office is filled with  industry professionals ready to assist you with UK registration, offer work and travel advice, introduce you to other employees, host traveller parties, maintain regular contact and vicariously enjoy all your adventures.
Call now to discover how easy and fun it is to put your highly valued skills to good use while seeing the world.
-For those of you trained or working in English, the onerous English exam IELTS is NO LONGER required
-The theory test (CBT) taken in your home country is easy peasy — almost entirely med / surg and we'll cover the fee*
-The clinical test (OSCE) is given here and we'll pay for it*
-Our package includes a two-day OSCE training course and, again, we'll cover it*
-Our pass rate for the OSCE currently stands at  96.5% — and that's with more than 400 takers
*when you commit to one year with us
Services
What We Can Do For You
For those of you who need a Tier 2 visa our new package for staff positions now includes:
Airfare ( up to $750)
Theory test (CBT) paid for
OSCE training course paid for
Clinical Test (OSCE) paid for
COS, visa and much more paid for
We only work with the best nurses and place them at the best hospitals and locations in the UK.
We offer staff positions for those nurses not eligible to work short-term in the UK and we are now placing the best nurses in the best hospitals in permanent positions.
Isn't it amazing to care for other people while living in and exploring a diverse, fascinating place like the city of  London?
We walk you through every step with one-on-one attention.
Our assignments include upmarket housing or (if you prefer) a housing allowance.
We have wonderful short term assignments for those of you with UK/EU right to work.
apply now!
start your EUROPEAN adventure
dial direct
Fax  +44 207 408 1235
Email
Testimonial
"It was a wonderful experience made easier by Continental Nurse and its support. Knowing you had a job and accommodation was brilliant and a major stress relief."
Sarah  – New Plymouth, New Zealand