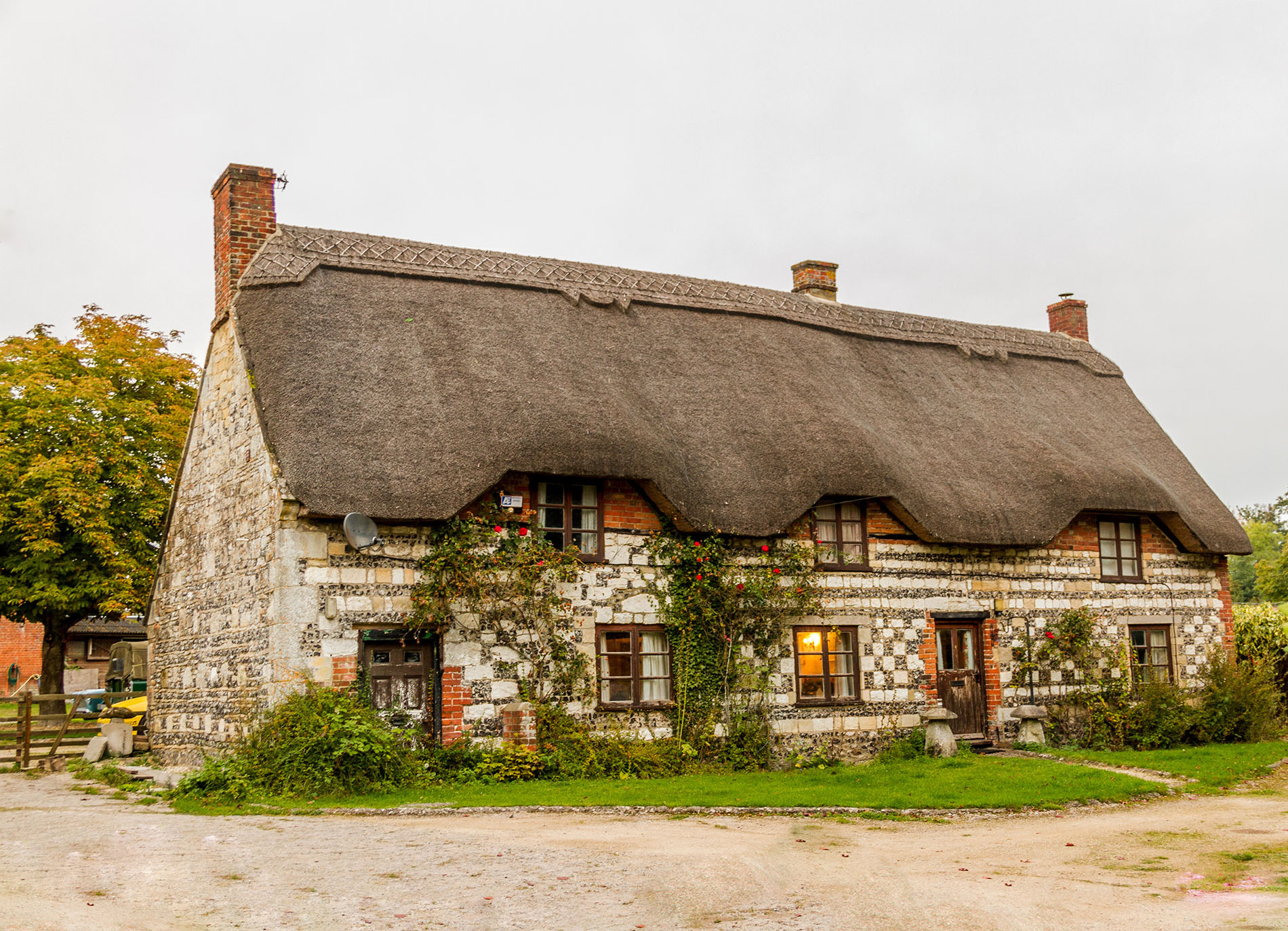 Surrey is one of the most vibrant — and upscale — regions outside of London. In fact, you'd have to head to the heart of the City to find some addresses as posh as those in Surrey. It boasts a population of more than one million, strong businesses, beautiful parks (more than 200) and a vibrant social life. Surrey is so close to London that until the late 1800s some outer boroughs of the City were actually part of Surrey. Needless to say, it's a hop, skip and a jump from everything, including all the major airports. Indeed, Surrey is more of a commuter suburb in terms of ease of access, though of course it has its own proud appeal.
Among its many claims to fame, the Surrey region nurtured the British blues scene and other rock stars, boasting links to Jimmy Page of Led Zeppelin, Eric Clapton, Jeff Beck, Paul Weller and Peter Gabriel of Genesis. Who is Paul Weller? Clearly, you're not British — just ask a local and they'll be glad to tell you about this UK institution from his bands The Jam and The Style Council to his ongoing solo career.
Along with cricket, rugby and basketball (!) teams, Surrey is famous for the Derby, the UK's most prestigious flat-horse racing event, held at the gorgeous Epson Downs Racecourse. A red hot centre for the financial industry, Surrey has more organization and company headquarters than any other county in the UK. Not surprisingly, it also has the highest percentage of millionaires.
You'll find much more, from beautiful campuses to stately country homes, museums, not one but two theme parks, historic sites like Box Hill and the Devil's Punch Bowl to the Runnymede meadow, where the Magna Carta was sealed in 1215. Great shopping, great vistas, a romantic canal system for punting and much, much more, Surrey is a jewel…and sits cheek by jowl with London itself.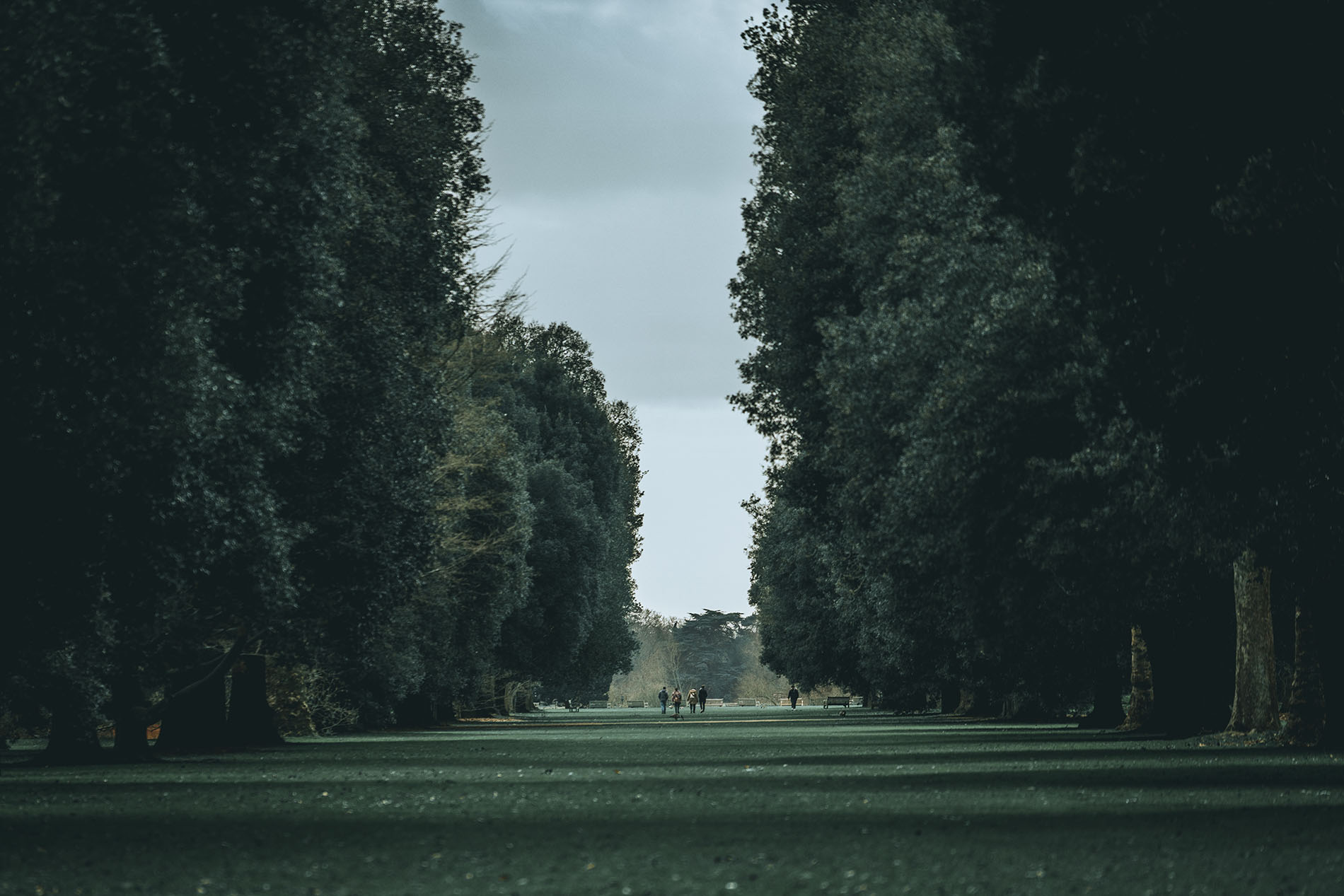 So why wait?!
Give us a call today and start your UK adventure.
You may also dial direct:
Fax: +44 20 7408 1235
Email