Staff Positions
Continental Nurse now offers staff positions for those nurses not eligible to work here in the UK without a Tier 2 sponsor.
APPLY NOW
Those eligible to work in the UK without a Tier 2 include →
Of course, just as we only work with the best nurses, we only place them at the best hospitals and locations in the UK. Keep reading to learn about the benefits we offer.
If you qualify for an ancestral visa (parent or grandparent born in the UK) OR you are a UK/EU passport holder OR if you have a parent (or sometimes grandparent) born in the EU you are typically eligible for that country's passport
Commonwealth nationals aged 31 or under (Tier 5)
Getting your UK RGN has just become EASIER than ever. And we'll cover the cost!
For many years, Continental Nurse has specialized in connecting the best nurses from around the world with the flexibility and freedom of "travel nursing," short term commitments in the UK for three months at a time. But the truth is we've always been placing great nurses at great hospitals and naturally those hospitals don't want to let them go. We've listened to nurses who want to come to the UK but need a Tier 2 work permit and are searching for staff positions. We've listened to the hospitals who value the high quality nurses we recruit, see first-hand those nurses excel and never want to let them go. Along with travel assignments, we are now placing the best nurses in the best hospitals in permanent positions.
Here are just some of the benefits we offer nurses seeking a Tier 2 staff position:
Certificate of sponsorship
Work visa
Subsidized or completely paid for airfare to the UK
NHS employees start with 35 paid holiday days a year
30% enhancement pay for nights/Saturdays
60% enhancement pay for Sundays and bank holidays
Superb pension
Temporary housing
It's an exciting opportunity and we offer much more than these highlights. Of course, if you do have a choice and can get a visa without a sponsor we always recommend the travel assignment. We call it "trying without buying." Three months is the ideal amount of time to spend in a location. Long enough to get to know the hospital staff and area and short enough so that if it isn't your ideal assignment, it's over before you know it. Try at least a  few before signing on as staff. Contact us today for the latest information on this exciting, life-changing opportunity.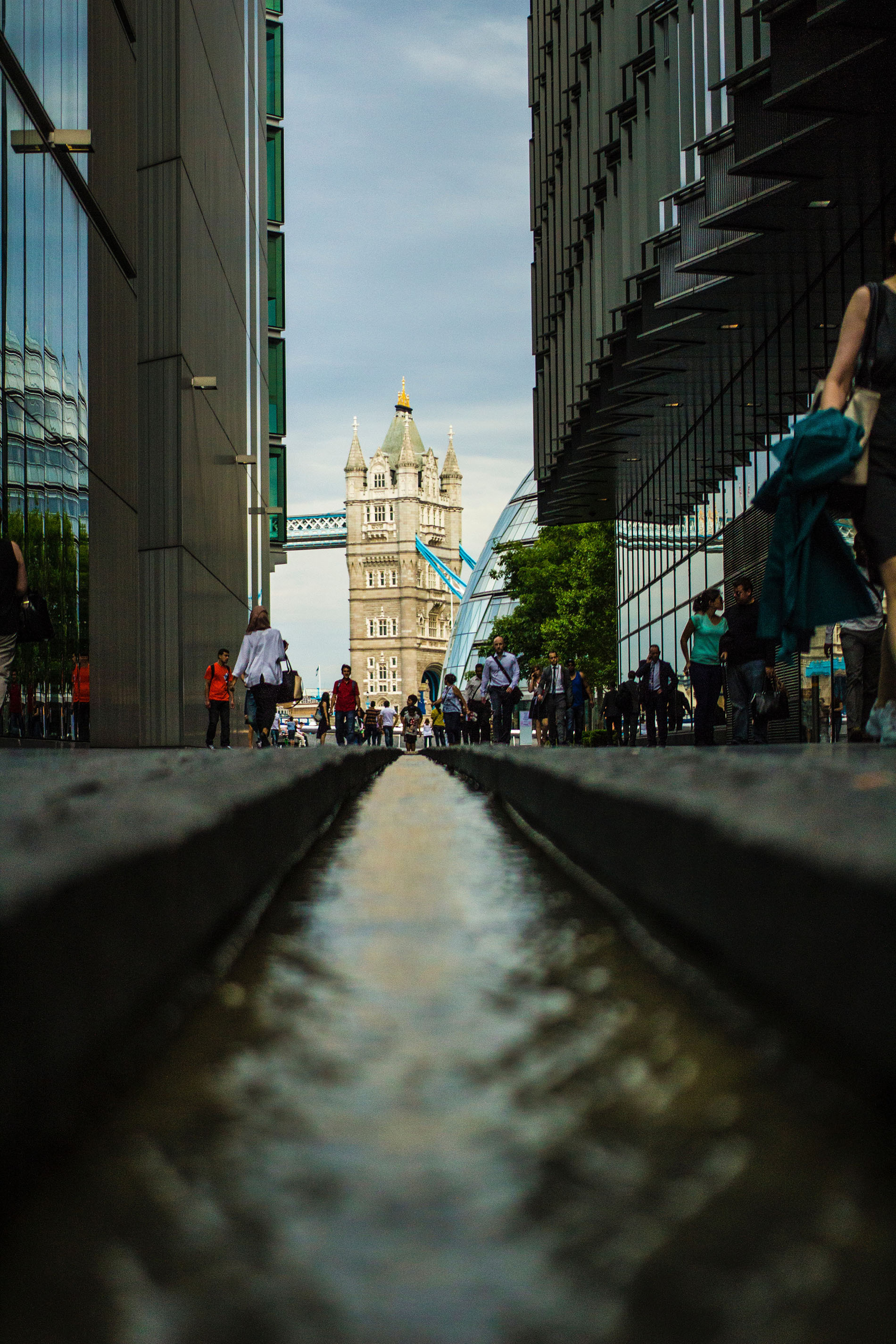 So why wait?!
apply now and start your UK adventure.
You may also dial direct:
Fax: +44 20 7408 1235
Email