Who We Are
CONTINENTAL NURSE
Continental Nurse has staff with almost 20 years of experience working with the best hospitals in the best locations around the UK. Ask anyone!
Apply Now
Continental Nurse builds on decades of experience.
Its founder is an expert in the travel nurse industry in the United States, where the practice began. In Florida, every winter tourists flock down from the north.  That meant hospitals experienced a huge, predictable but short-term increase in demand year after year, especially among the elderly. That three or four month surge was met by hiring "travel nurses" — talented professionals from out of state who enjoyed a season in the sun while receiving top pay for their much-needed skills.
This experience inspired the launch of Continental Nurse, the premier travel nurse company in the UK. Seasonal demands and the worldwide shortage of skilled professionals mean travel nurses are more in demand than ever. That's where you benefit.
Continental Nurse deals only with select clients in the most desirable locations in the UK. Our travel nurses are top-notch, so we only place them with the best clients. When you partner with us, your reputation precedes you.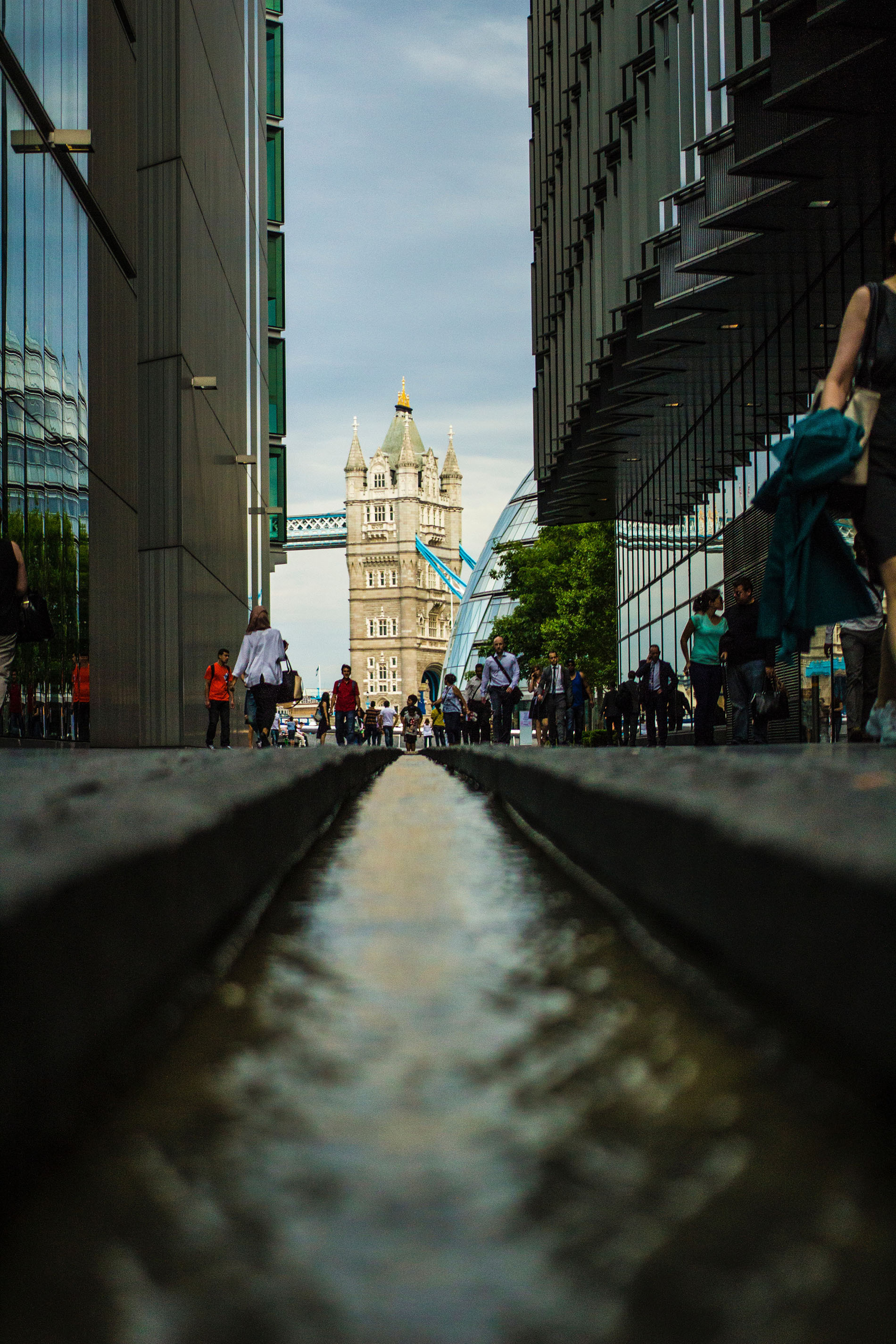 Easier than ever…
and we cover the costs!
Pass the word
Travel nurses enjoy above-average pay rates and benefits, as well as the possibility of experiencing four different places in one year, such as the countryside, the seaside, a college town, and a city. Unlike temp agency nurses, you'll be supplied with the hospital uniform. Our travel nurses are part of the team and dress identically to staff nurses. You won't be pegged as an outsider because you won't be one. You'll be assigned to a particular ward, unit, department or clinic –not shifted around every day to a new section — so our Continental Nurses become an integral part of the team.
Many of our nurses work a three-month assignment, using the money they've earned to explore Europe on weekends and during extended breaks, then sign on for another three months. Most enjoy where they're living so much they stay put. Still others move from assignment to assignment, filling their bank account every step of the way. The choice is entirely yours.
Our wonderful short term assignments include upmarket housing 
We've got the essential experience to walk you through the red tape of getting your UK nursing license. No one else provides better, more up-to-date guidance than Continental Nurse. In addition to managing the UK registration process for you, we will also reimburse some of the costs you incur including the CBT theory test and OSCE clinical test. We do not charge you any fees whatsoever but just as getting licensed in your home country involves certain steps and costs, the same is true in the UK. We make the process as simple and pain free as possible. We even offer our staff membership into the Royal College of Nursing, the 'voice of nursing' for the UK. With few exceptions, our National Health Service covers almost all your medical needs if any from the moment you arrive.
We're certain an attractive hourly rate, a short-term commitment, upmarket accommodations and travel money are enticing enough. But as a Continental Nurse employee, you may also receive twenty eight days of paid vacation annually, statutory sick pay, maternity pay, professional indemnity insurance coverage, and continuing professional education, among other benefits. Call now to discover how easy and fun it is to put your highly valued skills to good use while seeing the world.
Testimonial
"Roster and contracts allowed me great flexibility and travel opportunities. You felt like part of the ward staff rather than agency."
So why wait?!
APPLY NOW and start your UK adventure.
Dial direct
Fax +44 20 7408 1235
Email