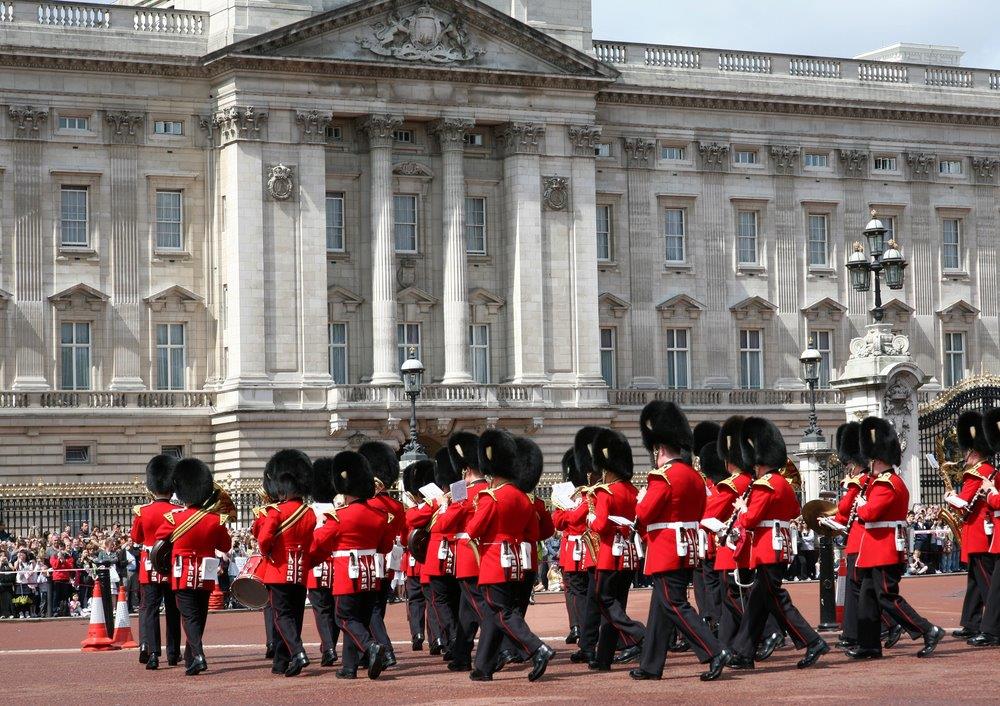 London isn't just the heart of England — it's on everyone's short list of the greatest cities in the world. And wherever you are in Great Britain, London is always accessible. It's just a short train, plane or bus ride away for a day trip or weekend getaway.
The West End boasts the best theatre in the world and all of it accessible, thanks to inexpensive and easier to get tickets than Broadway. The museums are world class and most offer free entry. And with so many of them to choose from, they are far less crowded than, say, the Louvre in Paris. The music scene is always vibrant with top acts from the UK and around the world performing at every size venue imaginable every night of the week. Harry Potter rides the train here. And of course the British do enjoy a pint and a chat at their local pub. Samuel Johnson once said that anyone who is tired of London is tired of life and that's just as true today as it was 300 years ago.
Of course, "London" contains multitudes — countless neighbourhoods all with their own unique character and charm. Peter Ackroyd's discursive, charming biography of the city said it like this: "Of London areas, there is no end. The vibrancy of Walthamstow, the mournful decay of Pimlico and Mornington Crescent, the confusion of Stoke Newington, the intense and energetic air of Brixton, the watery gloom of Wapping, the bracing gentility of Muswell Hill, the excitement of Canary Wharf, the eccentricity of Camden Town, the fearfulness of Stepney, the lassitude of Limehouse, can all be mentioned in the vast oration of London." Every Londoner and you too will soon have your own favourite location…whether it be Victoria Park in Hackney or Berkeley Square in Mayfair or….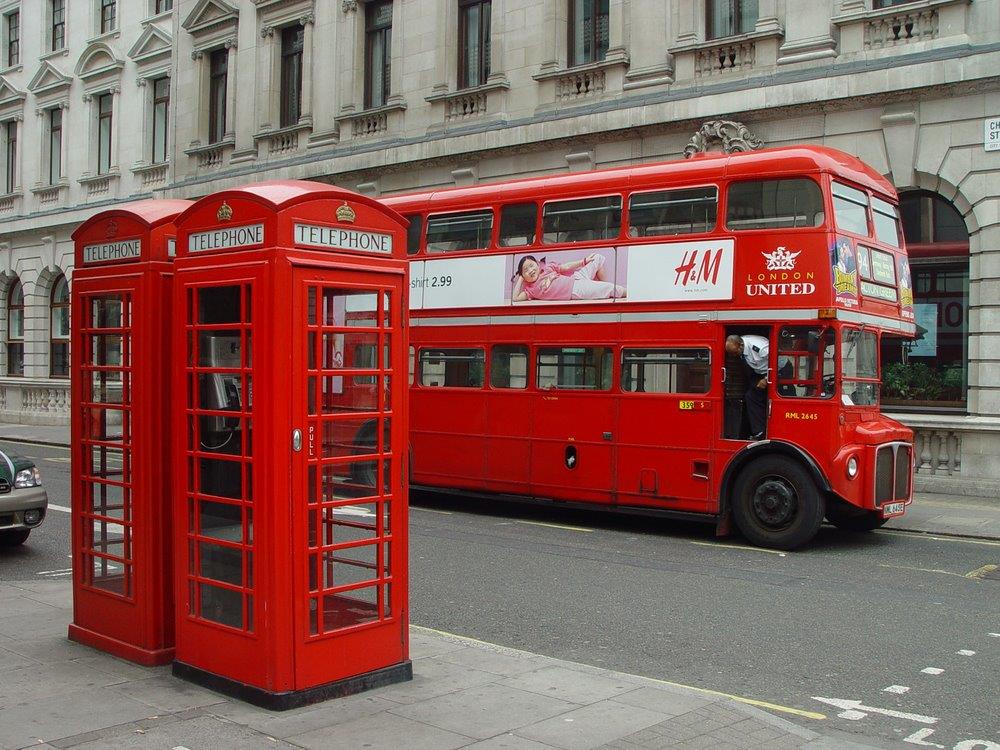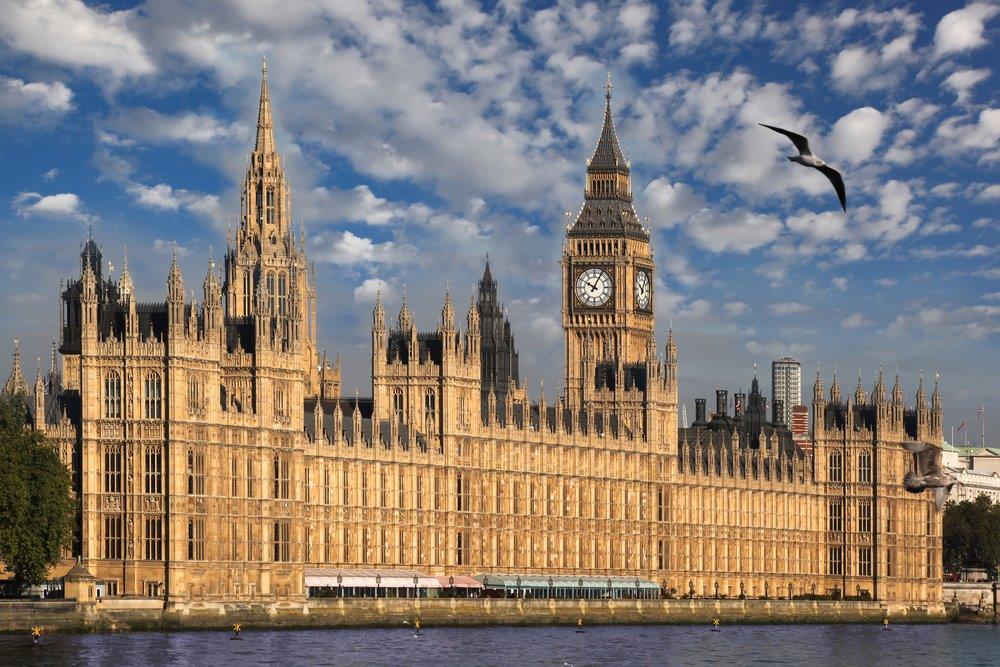 And before you get a crowded Dickensian image stuck in your mind forever, remember this: seen from the sky, over a third of London is still semi-natural or mown grass, garden and woodland. Did we mention Buckingham Palace, the Tower of London, the London Eye, Hyde Park and the countless sites of historic importance? In London, events from 150 years ago are recent news — no surprise for a city that has been at the heart of the world for so long. New York has the present, Rome the past. But London has the present, the past and the future all at once. And it's waiting for you.
Call or email us now to discover how easy and fun it is to put your highly valued skills to good use while seeing the world.
So why wait?!
Give us a call today and start your UK adventure.
You may also dial direct:
Fax: +44 20 7408 1235
Email